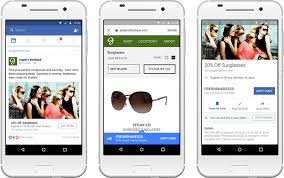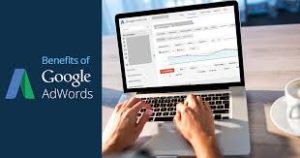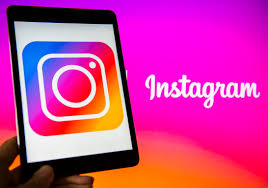 WOMEN'S MILLIONAIRE MAGAZINE.COM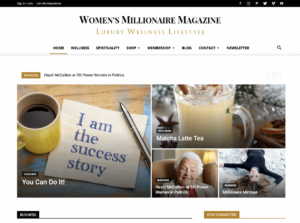 VIDEO MARKETING & YOUTUBE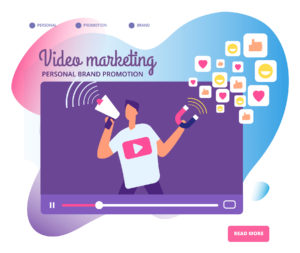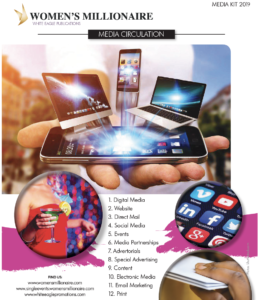 SOCIAL MEDIA
Do you need help with managing your social networks and fans?
Want to drive more traffic to your website?
We offer Promotion Campaigns, Management , Page Set-Up & Design for:
• FACEBOOK
• TWITTER
• YOU TUBE
• INSTAGRAM
For pricing plans and further information, please give us a call to design a marketing plan for you!