Employee of the Year Awards • It's official! We have a tie!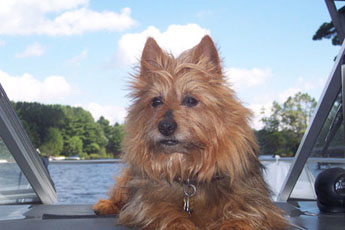 "MOZART"
WARRIOR, AUSTRALIAN TERRIER
Position: Security / Road Manager
Top Security Services
Hotel Room Security/Body Guard for World Music Conferences (Canada, USA and Europe)
Number One Travel Companion
100% Loyalty to Company Duties
Courier / Route Supervisor
Public Relations Agent
Mood and Spirit Enhancer
Music Lover / Dog Dancer
Endless Supply of Love, Affection and Wet Kisses!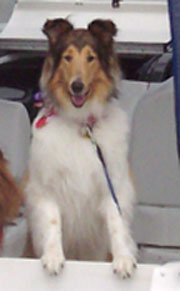 "LASSIE"
READY FOR SHOW BUSINESS
Position: Receptionist / Public Relations & Security
Non-Intimidating
Very Friendly
Warm
Peacemaker
Best Behaved
No Conflicts
Top Security Services
100% LOYALTY AND DEDICATION
Top Public Relations Agent
Music Lover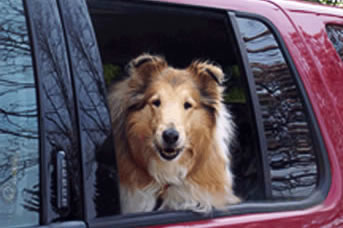 "DOLLY"
ANGEL, GOD'S MIRACLE COLLIE
Position: Receptionist / Public Relations & Security
Non-Intimidating
Very Friendly
Warm
Peacemaker
Best Behaved
No Conflicts
Top Security Services
100% LOYALTY AND DEDICATION
Top Public Relations Agent
Music Lover

Our President, Maureen Smith,
congratulates "Mozart"
on his outstanding achievement