Music Industry & Performance, Consulting & Coaching
Artist Management & Development • Worldwide marketing and promotion.
Developing an effective strategy for your music career.

Marketing & Promotion, Radio, Distribution, Licensing, Performing and more!

Marketing and Promotion Campaigns

Digital Marketing and Artist Representation

Ongoing Professional Management Support, Consulting & Coaching

Ongoing support to help you reach your goals!
Maureen Smith, Promoter, Publisher, Music Industry Management Consult, Producer, Certified Coach, Q. Mediator, Founder, CEO,
White Eagle Promotions, White Eagle Records Limited
Maureen as a Music Promoter, Business Entrepreneur, Music Industry & Marketing Consultant, Pianist/ Vocalist, Recording Artist, Songwriter, Band Conductor, Music Educator, Publisher and Producer is multi-talented with over 30 years experience, and 40 years as a musician, provides consulting, resources, inspiration, and coaching for developing your music career, marketing and business plans. She is available for telephone consulting, in person coaching, and email support on the following topics:
Project Consultation, Strategic Marketing, Reviews of Cd/Demos, Distribution, Manufacturing, Marketing Plans Business Set Up, Music Contracts, Funding, Website Marketing, Newsletter and Email Marketing, Radio Promotion, Publishing, Producing, Getting Gigs , Recording, Making Money in Performing, Performance Anxiety , Vocal Coaching, Music Resources, Musician Injuries,Resources/Alternative Health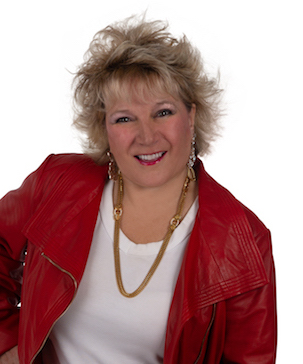 Billboard Music Nominee - " Top 100 Women in the Music Business"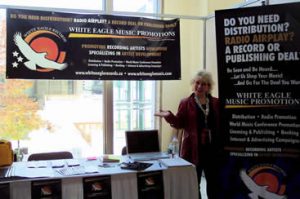 Award Winning Entrepreneur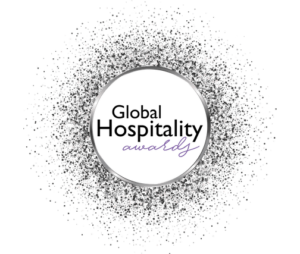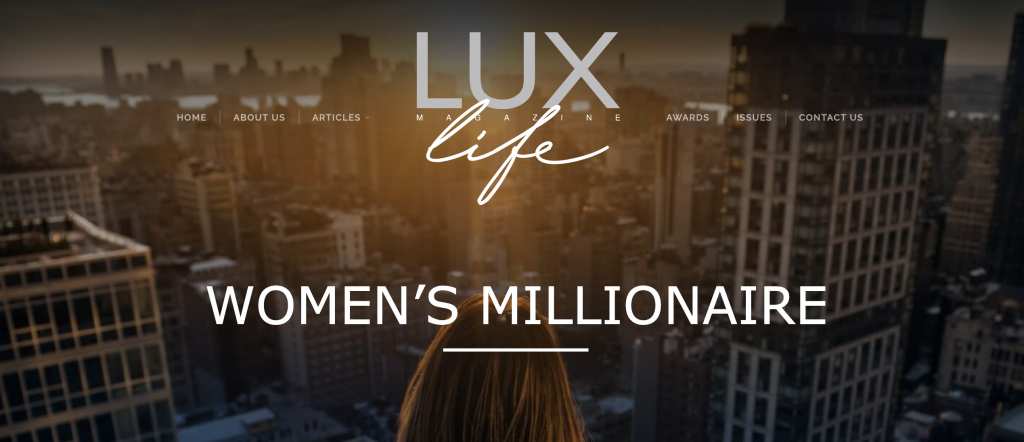 LUX LIFE MAGAZINE –
Global Hospitality Awards, England, UK
Maureen E. Smith, founder of

Women's Millionaire was recently awarded the title of
"

Most Motivational Female Entrepreneurial Events Speaker – Toronto "
for the
2019 Global Hospitality Awards, hosted by LUX Life magazine in Staffordshire, England, UK, October, 2019.
REAL ESTATE PROFESSIONAL MAGAZINE
Maureen E. Smith was recently nominated in 2016 in the issue of Elite Women as" One of the top 100 women in the Real Estate industry in Canada "by Real Estate Professional Magazine. She was additionally featured with a Cover Story on her music.
" One of the top 100 women in the Real Estate industry in Canada "