HELPING YOU TAKE YOUR DREAMS TO THE TOP!
One-on One Business Coaching can include:
Helping you create your dream business
Breakthrough coaching sessions
Planning & Organization
Motivation
Help with boosting your sales
Phone Consultations
Zoom meetings
Email support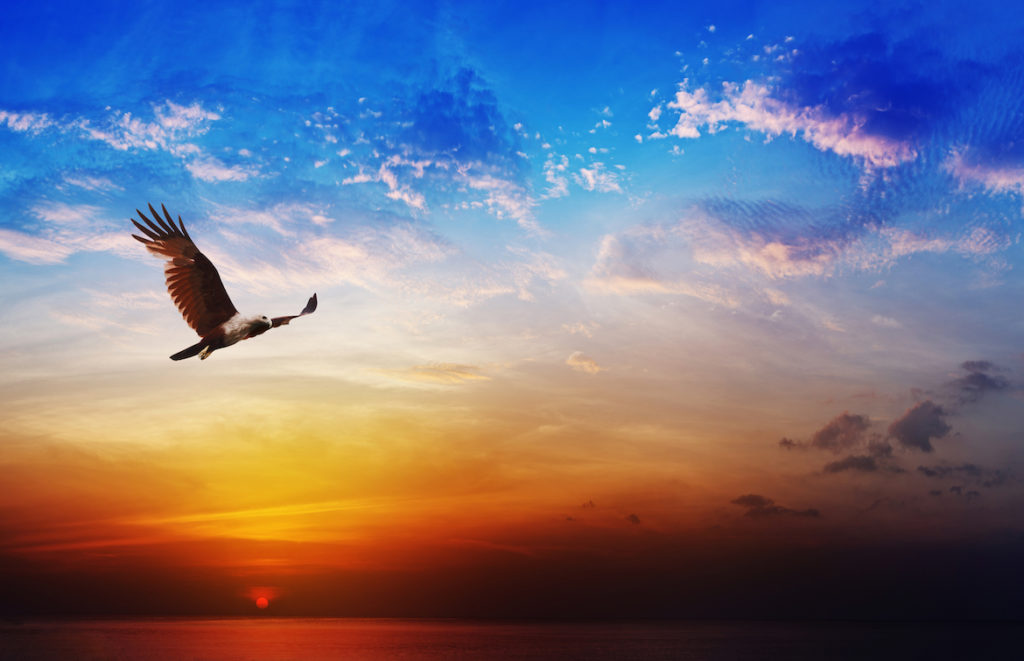 Maureen Smith
Business Visionary Coach
Marketing Consulting, Publisher, Author, Promoter. CEO
White Eagle Promotions
Get started today with a free discovery session!
Call: 416 – 620 – 1231